Béneficiez de prix fixe pour votre transfert aéroport Nice en voiture avec chauffeur taxi privé, Limousine.
You have chosen Nice Airport Transfer Angelcab to get a quote/price for your Airport Transfer from Nice Airport.
That means you are a clever traveler in order to have a fixed price for your transfer.
Moreover you want a very good service, a good driver, a good car and a correct price
You are at the right place.
Let see now all the instructions :
First you have to give us exactly your need !
 » We arrived by the flight BA0344 at 14h40pm  Nice Airport on Friday the 3 august, we are 2 adults and 2 children.
« We are going to Cannes Martinez »
 » We have a lot of luggage, we need a big taxi minivan! »
 » we would like to have 1 baby seat »
« We would like to pay our Nice Airport to Cannes Private Taxi by Credit Card : American Express or Visa/Mastercard »
 » We want a driver speaking English who can indicate to us some good places in Cannes because it is the first time for us on Côte d'Azur »
 » We would like also to book a car with driver at disposal to have a sightseeing tour on French Riviera, we want to see Monaco, St Paul de Vence, Gourdon, the old town of Antibes and perhaps St Tropez.
«  » Can you tell us the fare/price for Nice Airport to Cannes and how much it costs for the sightseeing tour (we don't want to share it with others passengers »
The price from Nice Airport To Cannes Martinez will be an « All Included Price » with no surcharge due to flight delay, traffic or number of luggage.
A driver will wait for you At Nice Airport Arrivals with your name on a board!
Here is the luggage exit of Nice Airport Terminal 1 where the driver will wait for you :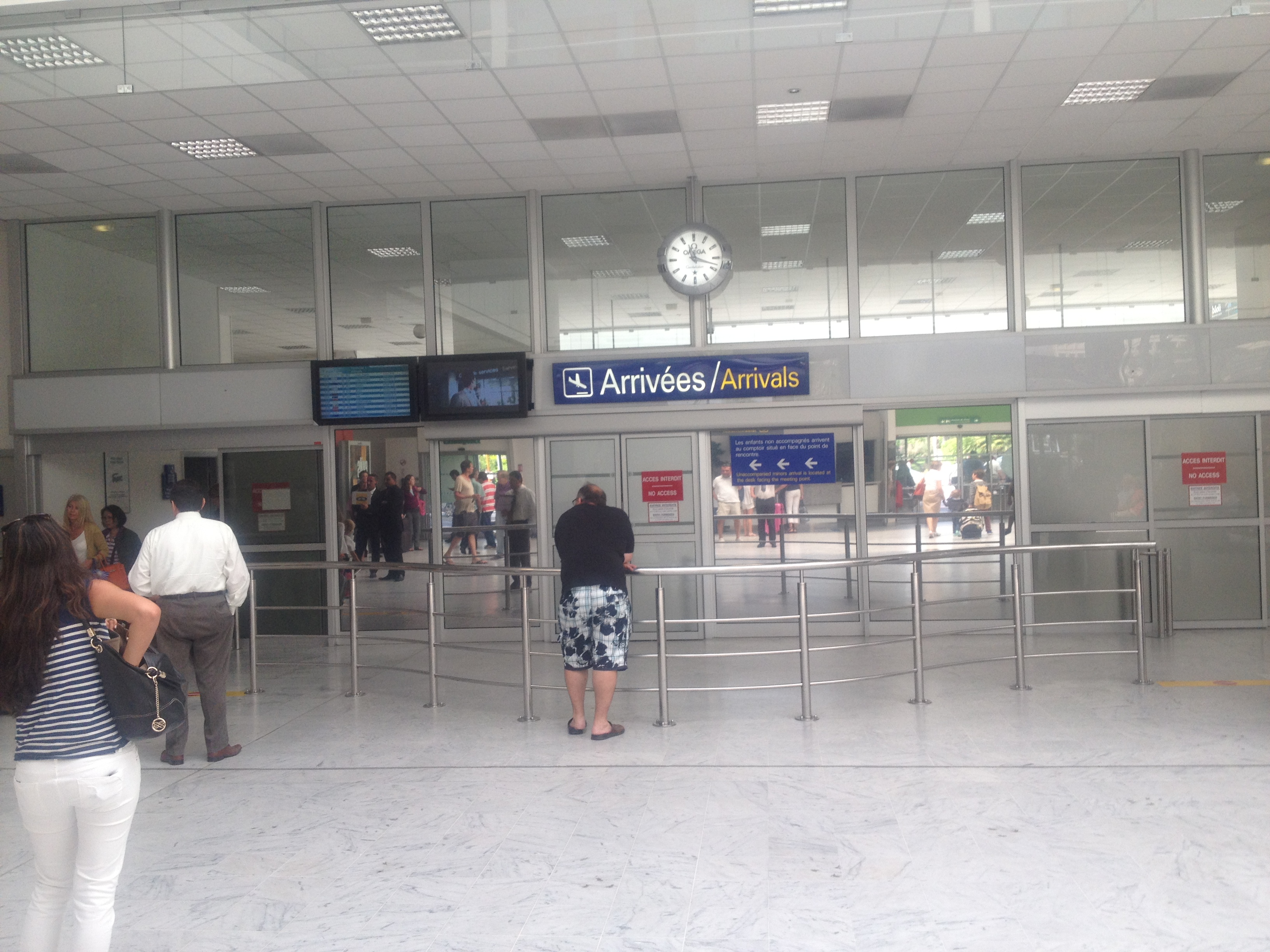 Just in front of the Nice Airport Information Desk :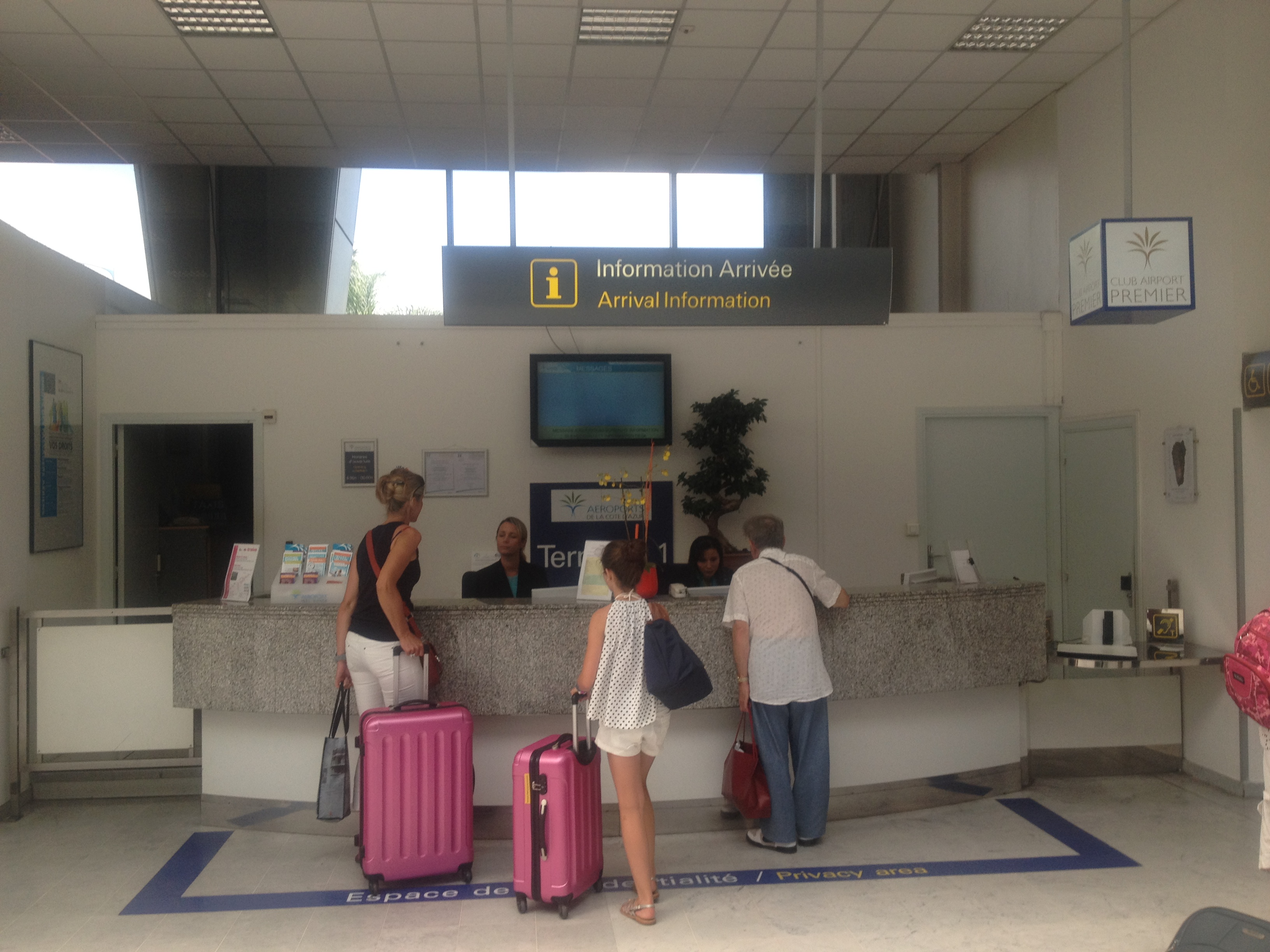 Don't go outside the driver will be here and will wait for you if problems as loss of luggage, it will be kind of you to call us in that case.
After the driver will take you to the Nice Airport Parking for car with driver firms and go to your destination.
You will pay to the driver directly the price of your Nice Airport to Cannes transfer (cash or credit card).
Airport Transfer Quotation choose for you the best price and the best service for your transfer from Nice Airport by usual or Limousine Car!
Ask us for Nice Airport Private Taxi Quote:
Required fields are marked *.